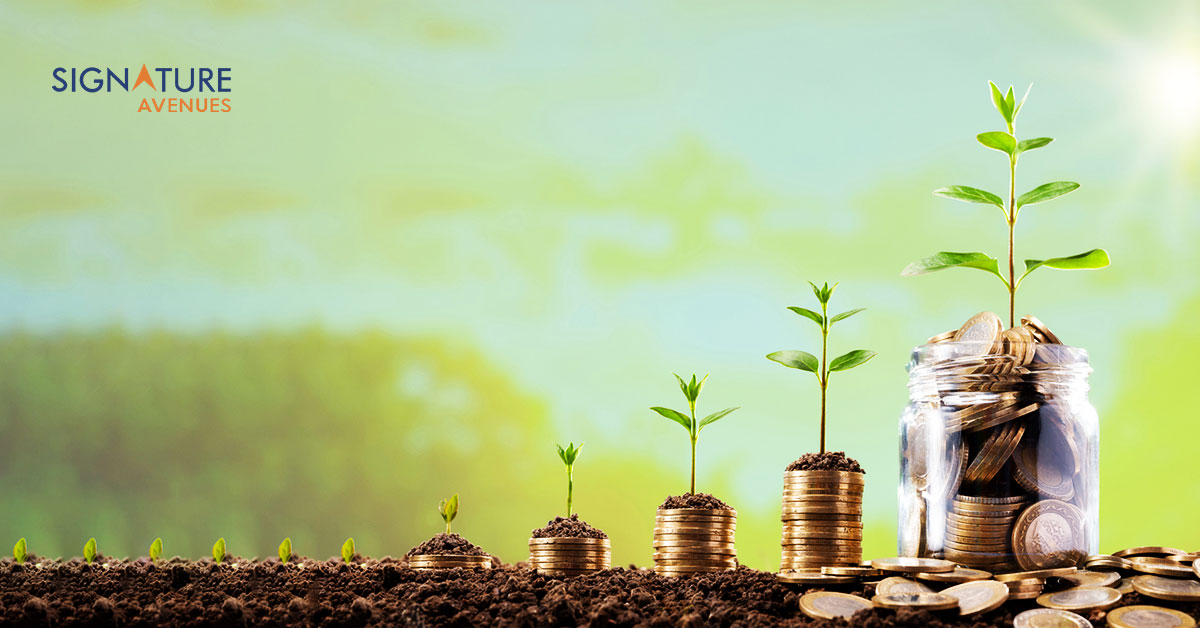 Why Invest In Kollur ?
The city of Hyderabad is expanding at a rapid pace. The incredible development, infrastructure and accessibility that it offers has seen businesses grow and thrive unlike never before. With a steady flow of professionals moving into the city and calling it home, the real estate space has also seen a phenomenal boom.

However, this increase in demand for quality homes in Hyderabad has led to a rise in prices as well. In such circumstances, finding the next potential real estate investment destination in Hyderabad can not only help you find a dream home but also exponentially grow your wealth in the coming years. One such investment destination that has shown a lot of potential is Kollur. Located just a stone's throw away from the IT hub, Kollur is a space that lets you enjoy nature and the city in equal amounts.

In this blog, we explore some of the key reasons why flats in Kollur are perfect for investments right now.

Ease Of Accessibility
Located close to the beautiful Osman Sagar lake and beside the ORR, flats in Kollur offer you a home that is well connected to all your needs and wants. From easy access to the heart of the city within 30 minutes to a plethora of schools, colleges, healthcare centres and more in the vicinity, Kollur is a space that has all the elements to make it a perfect home for loved ones of all ages.

In The Midst Of Nature
The sprawling green spaces around Osman Sagar lake are a true delight for any family that loves to live in the comfortable embrace of nature. Investing in Kollur gated community flats can let you enjoy the natural serenity of the space and bring immense health and wellness to your living.

Incredible Real Estate Prospects
It is no secret that there are many projects already in the works in Kollur. The primary reason is the enormous potential that this area brings to the table from every angle in terms of livability. Investing in them before the big boom hits this area is the right way to go about it. With prices still in the reasonable range, exploring the area yourself and finding the right dream home can prove advantageous in the long run.

The Next BIG Thing
Like Kondapur, Kokapet and many other locations in the vicinity, Kollur has been marked for significant development over the next coming years. Armed with this knowledge, investing in the many flats in Kollur, Hyderabad can be a huge financial growth decision.

Signature Altius
We saved the best reason for last. Signature Avenues' latest project is another major reason that you should invest in Kollur. The sprawling gated community of 2 & 3 BHK flats spread across 5 acres is a space that brings affordability and comfort together. With a host of amazing amenities, thoughtfully crafted spaces, and great accessibility, Signature Altius is a home to explore as your investment option in Kollur.