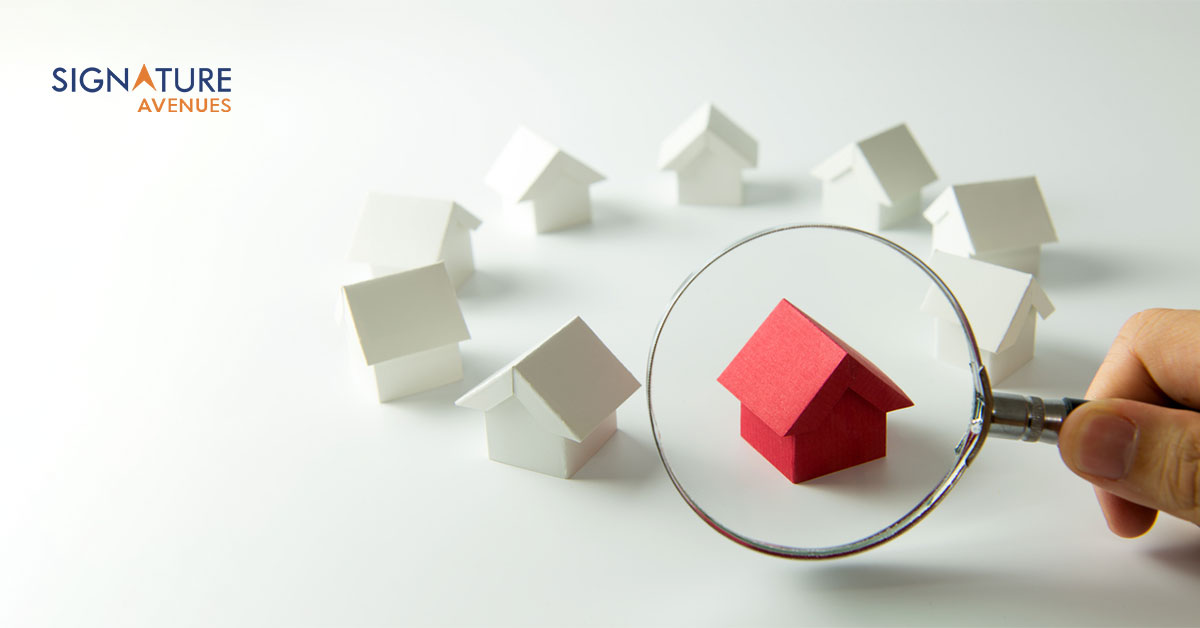 4 Reasons Why You Should Choose Signature Avenues ?
Signature Avenues is a young and dynamic real estate construction company that was established in 2018. In the short span of 3 years, since its inception, the brand, under the stellar leadership of Shri Vaka Venkata Ramireddy, has made a phenomenal impact on the industry.

In this blog, we explore why Signature Avenues is an incredible organization and the reasons why you should invest in your dream home with them.

A Strong Foundation Of Values
Right from the start, Signature Avenues realised that the key to becoming a successful real estate brand was to have a strong foundation of values that its employees can adhere to. In the 3 years since its inception, the brand's success and popularity is attributed to its commitment to these values.

People-Centric Consumer Dedication
The brand's focus and dedication towards its consumers is a unique aspect that sets them apart in the industry. From building homes that address the modern needs of families to ensuring that their journey throughout the buying process is smooth and hassle-free, Signature Avenues has mastered the art of earning the trust and dedication of customers.

Focus On Quality, Innovation & Delivery
At the ground level, the brand's focus on bringing quality, innovation and discipline together to build your dream home has reaped phenomenal results for them. Signature Avenues understands the need for homes that last for a lifetime and provide every comfort and convenience possible.

Thoughtfully Crafted Communities
Building joyful communities is at the core of all that they do. And that is clearly evident in their two projects Signature Altius and Signature Fortius. The projects have been designed to bring people together, enhance living experiences that nourish families, and deliver an environment that transforms the way we live forever.

In an ever-growing real estate industry full of different brands, Signature Avenues is a breath of fresh air for they are slowly but steadily transforming the way we live through the home they deliver.